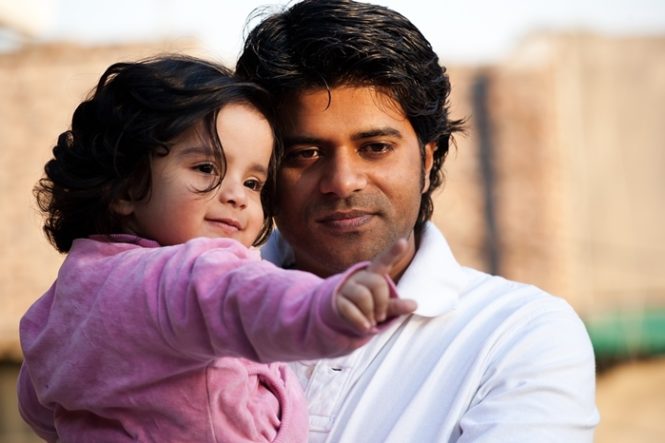 Time Off
Vacations
You are entitled to at least 3 weeks paid vacation every year, after you have worked for your employer for at least 1 year. If you work for the same employer for 10 years, you are entitled to at least 4 weeks paid vacation a year.
Your employer must allow you to take all your vacation at one time, if that is what you want to do. You can ask to break it up into shorter periods.

Your vacation time should be decided between you and your employer. Your employer must let you take your vacation within a year of earning it. If you and your employer cannot agree or you do not schedule any vacation time, your employer can schedule your vacation. You must be told at least 4 weeks in advance when your vacation will start.

If you do not take the vacation you are entitled to you will get vacation pay instead. For example, if you are entitled to 3 weeks of vacation and you do not take it you will get 3 extra weeks of pay that year.

Public Holidays
In Saskatchewan there are 10 public holidays a year:
New Year's Day
Family Day
Good Friday
Victoria Day
Canada Day
Saskatchewan Day
Labour Day
Thanksgiving Day
Remembrance Day
Christmas Day
If the holiday falls on a Sunday and the work place is not normally open on Sunday, the following Monday will be considered the public holiday for that work place.

If you work on a public holiday you get premium pay. You get your regular amount of pay plus 1.5 times your hourly wage for every hour worked. Otherwise you get the day off with pay.

There are different rules for full-time workers in hospitals, schools, nursing homes, hotels and restaurants. If the public holiday falls on a regular work day they will be paid 1.5 times their normal wage and receive either holiday pay or another day off. There are also different rules for some industries such as well-drilling and hog farming.

Leaves from Work
New Canadian citizens who have worked for their employer for at least 13 weeks are eligible for a one-day Citizen Ceremony leave. You must give your employer notice of the date as soon as you can.

You may have to be away from work for a number of reasons, such as when:

you are sick or injured
a family member has passed away
your child is very sick
there is a new baby in the family
a family member is very ill and could die
Employers do not have to pay you when you are away for these reasons but they cannot fire you for not being at work.

For every kind of leave there is a maximum number of days that can be taken.

You can be away from work up to 12 days a year because you are sick or injured. If you are seriously ill or injured you can be away up to 12 weeks. You do not have to be paid for these days but you cannot be fired for taking them. Some employers may pay employees for sick days.
Pregnant women can take up to 19 weeks of unpaid maternity leave and up to 59 weeks of unpaid parental leave. The other parent can have up to 71 weeks of unpaid parental leave.
If an immediate family member dies you can take up to 5 working days off unpaid.
If your child is very ill you can take up to 37 weeks of unpaid leave to look after them.
You can take up to 17 weeks of unpaid leave to care for an adult family member who is critically ill or injured.
You can take up to 28 weeks of unpaid leave to care for a very sick family member who is in danger of dying.
If you are the victim of interpersonal or sexual violence you can take up to 10 days of leave, 5 of them as unpaid leave and 5 as paid leave.
People who are on sick leave, maternity leave, parental leave or compassionate leave (to care for a very sick family member) may be eligible for Employment Insurance payments.
There are also other rules. Notice must be given before some types of leaves can be taken. You must have worked for your employer for a certain number of weeks. There are also rules about who is considered a family member.