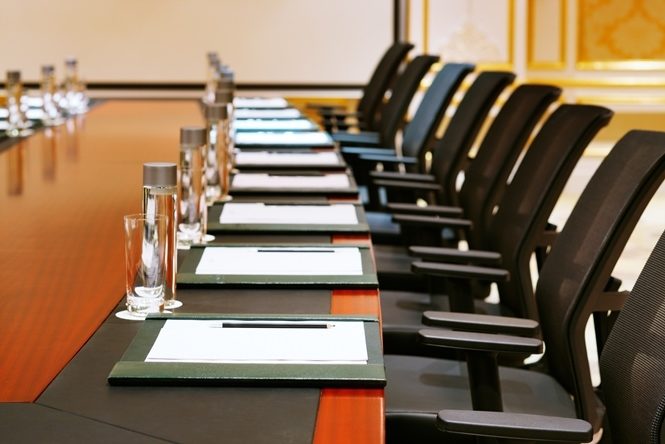 Making Laws
Laws must be passed by governments.
There is a process that must be followed for making laws.
Laws must be approved by the majority of the people elected to government.
The first step in creating a law, or bylaw in the case of a municipality, is a proposal. Many people work for governments or local councils. These people usually propose certain laws. The proposed laws are designed to meet the goals of the government or the local council. Usually a lawyer, working for the government or the local council, uses the information in the proposal to write a draft law or bylaw. The draft is then introduced to the elected members of the government.
In federal and provincial governments the draft law is called a Bill. Bills are considered in three stages, called readings.
At the first reading, copies of the Bill are given to the members. There is no debate or vote on the Bill at this time.
At the second reading, members vote on the Bill. If the Bill passes, a group of elected members (called a committee) will look at the Bill. They consider the Bill in detail. They can call in experts to discuss the Bill. They can suggest changes to the Bill.
The Bill, with any changes made in committee, goes back to members for the third reading. At this stage the members vote on the Bill. If a majority of the voting members vote for the Bill it is passed and is ready to become the law.
Federal Bills need to go through a similar process in the Senate. The Senate is part of the government. Senate members are appointed, not elected, but can review decisions of the elected members.
There are other formalities for both provincial and federal laws that must take place before the law will be in effect.
Unlike federal and provincial laws, bylaws do not go through 3 formal readings. They are, however, considered by the elected members and voted on. They must also receive the majority of the votes of the elected council members to move from being a draft bylaw to becoming law.