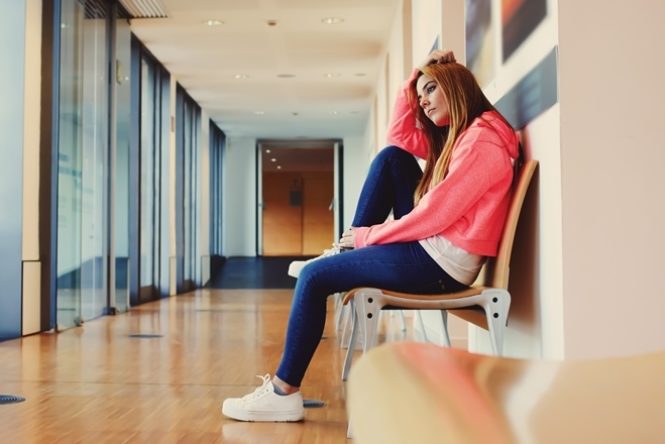 Specialized Courts
Some courts specialize in hearing only certain types of cases. Both the Provincial Court and the Court of Queen's Bench have specialized courts.
Domestic Violence Court (Provincial Court)
Domestic Violence Court deals with criminal offences such as assault, harassment and uttering threats when the accused and the victim are in a personal or family relationship. In this court people accused of domestic violence can choose to complete a treatment program. The program may include counselling or anger management. Upon completion, they will receive a reduced sentence.
Youth Court (Provincial Court)
Laws apply to everyone, young and old, but when youth ages 12-17 are charged with a crime there are special protections and procedures. All criminal youth matters are heard by a judge in Youth Court.
Municipal (Bylaw) Court (Provincial Court)
Cities and towns make laws that are called bylaws. These laws deal with things like noise, pets and littering. Bylaw offences are heard by a Justice of the Peace.
Traffic Safety Court (Provincial Court)
This court hears charges like speeding tickets and not stopping at a red light, or liquor offences, such as being drunk in public. These cases are heard by a Justice of the Peace.
Small Claims Court (Provincial Court)
People can use this court for disputes with other individuals or businesses about things like a loan that is not repaid or a car that does not work as it was advertised. The amount claimed must be under $30,000. People can take cases to Small Claims Court without a lawyer because the process is easier.
Drug Treatment Court (Provincial Court)
When a person's crime is related to drug use and addiction, treatment and counselling may help. Successfully completing a program will be considered at sentencing.
Mental Health Disposition Court (Provincial Court)
If someone charged with a crime has a significant mental illness or cognitive disability they may be able to go to this court. This court focuses on support and supervision.
Family Law Division (Queen's Bench Court)
This court hears family law cases. These can involve divorce, child or spousal support, custody, dividing family property and child protection.
Published on October 21, 2016.