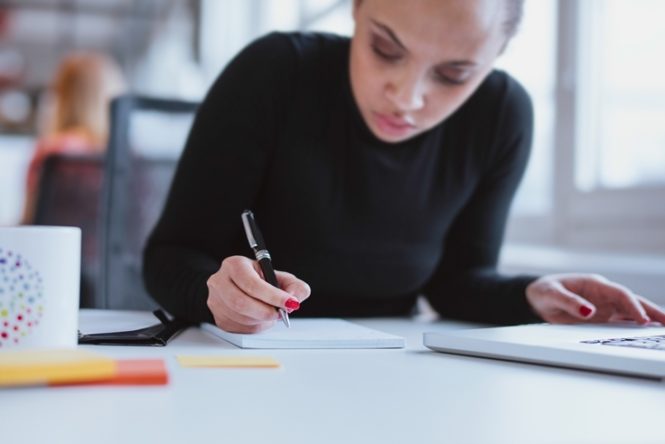 Complaints
Anyone can make a complaint if they think the police have treated them unfairly.
Complaints are handled by an agency that is independent of the police.
Complaints will be investigated and police who have misused their power can face consequences.
If you think the police have done something wrong, you have the right to make a complaint. You do not need to be a Canadian citizen to make a complaint. You will not get into trouble for making a complaint. Complaints are handled by agencies that are separate from the police or RCMP.
A police officer who has done something wrong may be suspended or even fired. They may also face other consequences. In serious cases, they may face criminal charges. You will not be awarded money.
Complaints should be made as soon as possible. In most cases, complaints must be made within one year after the incident. Describe what happened in as much detail as you remember. If you were hurt, describe your injury and whether you saw a doctor. Include the date, time and place of the incident. Include the badge numbers and names of any police officers involved. If you don't know names or badge numbers, give a description of the police officers involved. Include information about witnesses.
Complaints about the RCMP go to the Complaints Commission for the RCMP. They can be made online, by fax or by mail. RCMP complaint forms are also available in a number of different languages. Complaints about all other police services can be made to the Public Complaints Commission. They can be made online, in person or in writing. The Public Complaints Commission also takes complaints forwarded to them by a police service.
The agency will let you know that your complaint has been received. Once the matter has been investigated you will be told about the outcome.