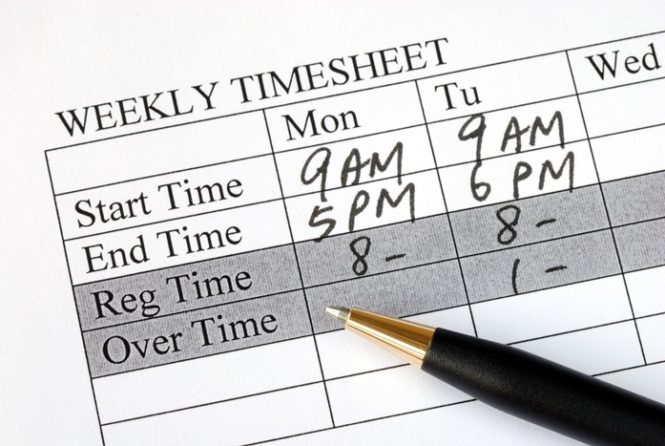 Pay
In Saskatchewan you must be paid at least minimum wage for most jobs. The minimum wage in Saskatchewan as of October 1, 2022 is $13.00 per hour. Employers cannot pay different wages based on things like the employee's sex, nationality, colour or race. Employers can pay a different amount based on how long an employee has worked with them or an employee's skills.
There are a few jobs where minimum wage is not required. These include farm workers, some care workers who go into people's homes to look after a family member and people who babysit occasionally.
In most jobs you also must be paid for at least 3 hours anytime your employer requires you to be at work. For example, if you come to work but are sent home after 1 hour you will still be paid for 3 hours. This is called minimum call-out pay.
School bus drivers, noon hour supervisors hired by schools, and high school students do not get minimum call-out pay. They are only paid for the hours they actually work.
Employers cannot give you goods or services instead of paying you money. Most employees are paid every 2 weeks or twice a month. Employees who are paid a monthly salary, instead of an hourly wage, can be paid once a month.
Employers are required to take money off your pay for things like income tax, employment insurance and Canada Pension Plan contributions. If you are a live-in care provider your employer can take a maximum of $250 per month off your pay for room and board.
Employers must deduct income tax from your pay. The Canadian Revenue Agency (CRA) has information for newcomers, including information about the Canadian tax system and tips for completing your first tax and benefit return.

Other than amounts allowed by law, employers cannot take any money off your pay. For example, your employer cannot take money off your pay because:
you broke something at work
a customer left without paying
someone stole something from the store during your shift
Every time you are paid you will get a statement of earnings. This statement will show things like the time you are being paid for, your wage and any deductions. You should keep these statements and also keep your own record of the hours you worked. Keeping records can help if you have a disagreement with your employer about your wages.