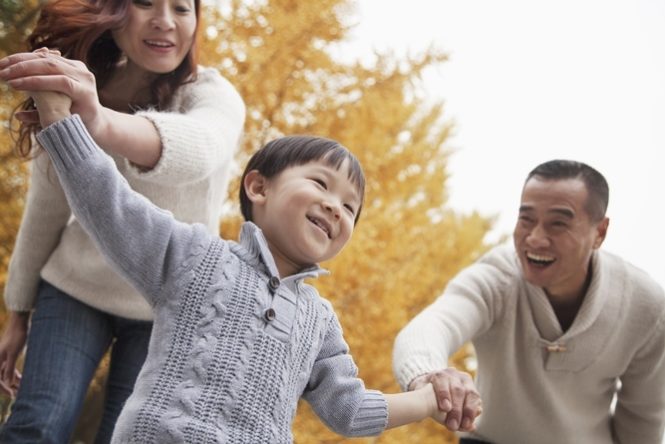 Responsibilities of Governments
There are three levels of government in Saskatchewan: Federal, Provincial, and Municipal. Each level has different responsibilities.
The Federal Government controls areas that affect the country as a whole, including:
banking
criminal law
radio and television broadcasting
the Royal Canadian Mounted Police (RCMP)
air transportation
national defence
national parks
international trade
postal service
oceans and fisheries
Provincial Governments control areas directly affecting the well-being of the province, including:
education
highways
health care
forestry and mining
agriculture
labour standards
Municipal Governments have powers passed on to them from the province. Through bylaws and other actions, municipalities can deal with a wide range of matters, including:
health and safety of its citizens
activities in or near public places
vehicle, bicycle, and pedestrian traffic
streets and roads
property taxes
utilities, such as water
sewage and garbage disposal
local police and fire protection
parks and playgrounds
building codes
public transit
local roadways and parking
nuisances, such as noise, junked vehicles and litter
store hours
curfews
animals and dangerous dogs
Published on October 21, 2016.