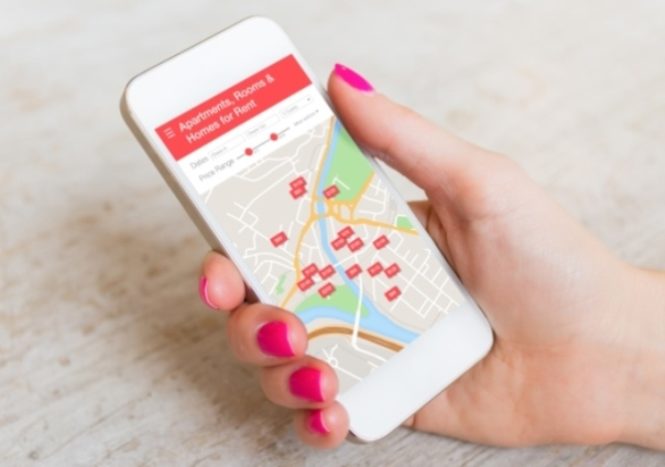 Finding a Place
Before you agree to rent find out the total cost of renting and any other rules.
Having a written rental agreement can help avoid disagreements later.
Most landlords will want a security deposit to cover possible damages; they will keep the security deposit until you move out.
Landlords who have places to rent will usually advertise online or in a newspaper. Schools and universities sometimes have housing directories. Friends, family or co-workers may also know of places to rent. If you are unable to find an affordable place to rent, you may be able to get help through a Housing Supplement or the Social Housing Program.
Before you agree to rent a place it is important to know what it will cost to live there. In addition to the rent, you may have to pay for things like utility bills or parking fees. You will also want to know the amount of the security deposit.
Landlords can have rules about pets and smoking. They can also set the maximum number of people who can live in the rental property. These rules could affect whether the place is right for you. You may want to talk to other renters from the same building to find out if they have had any problems.
A landlord can ask you for references. For instance, they might ask for the name of your employer. They cannot charge you a fee for processing your application to rent.
It is against the law for a landlord to refuse to rent to you because of something like your ancestry, race, perceived race, nationality, place of origin, religion or creed. See Human Rights for more information.
Agreeing to Rent
Once you have found a place to rent, the landlord may ask you to sign a written agreement. You may also just agree verbally to rent the place for a short period of time. If you are asked to sign a written agreement, make sure that you read it over carefully. If you are agreeing verbally make sure you understand what is being said. If you do not understand something get help. Do not agree in writing or verbally until you understand what you are agreeing to.
Although you can have a verbal rental agreement, a written agreement that includes all the terms and conditions can help avoid disagreements later on.
One important part of any agreement is how long you agree to rent the place for. You may rent by the week or month or for a longer period of time, such as a year. If you are agreeing to rent for 3 months or longer, the agreement must be in writing. If you agree to rent for a fixed period, such as 12 months, the landlord can make you pay rent for that full time even if you move out early.
Other important parts of the agreement are the amount of the rent, when you agree to move in and any other rules that apply to you. For example, you may have to pay for things such as utilities or parking in addition to your rent. Landlords can have reasonable rules. For example, there may be extra charges for late rent payments or the rent may increase if more people move in.
You must be given a copy of any written agreement no later than 20 days after you signed it. Written agreements must include information about who to call in case of an emergency. Even if you do not sign a written agreement, you must be given this contact information within 20 days of when you start to rent the place.
Paying a Security Deposit
Landlords will usually ask for a security deposit. This is money you pay up-front that the landlord keeps until you move out. Landlords can only ask for a security deposit when you start to rent the place. They cannot decide to ask for one later.
Landlords cannot ask you to give up your security deposit before you move out. You will get your deposit back when you move out unless the landlord is allowed to keep some or all of it for damages, cleaning costs, unpaid rent or any other loss caused by you. Ordinary wear and tear is not considered damage.
A security deposit cannot be more than the amount of one month's rent. Sometimes landlords will ask for things like a pet or key deposit as well. The total amount of all deposits cannot be more than one month's rent. You can be asked to pay half when you agree to rent the place. The landlord can require you to pay the rest no later than 2 months after you move in.
Check the place over before you move in or sign anything saying it is in a good state of repair. Make sure the landlord knows about any damage that was already there. Otherwise the landlord may later claim that you caused the damage.