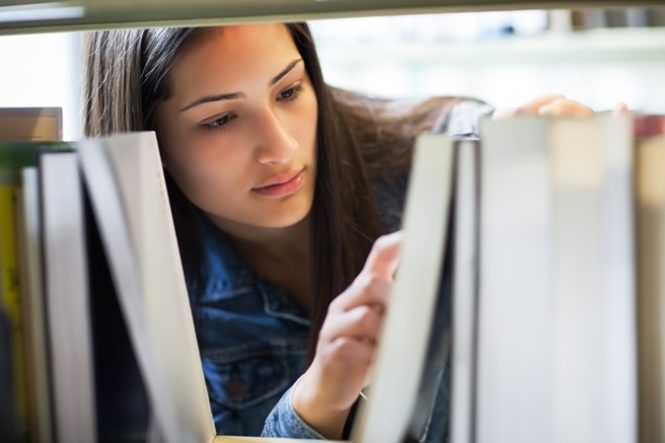 Challenging a Decision
Sometimes you can appeal a decision that a government agency makes or ask the court to review it.
You may be able to get help from the Ombudsman if you think you have been treated unfairly.
You may not be satisfied with a decision a government agency made. In some cases you can ask the agency to reconsider their decision. Some agencies have their own review or appeal boards. You can ask the agency about appeals. The time limit on appealing and the process to appeal will vary from agency to agency.
There are some situations where you can ask a court to review the decision. To do this you will usually need a lawyer to help you. Courts can review a decision only in limited circumstances. For example, if the agency did not hear from both sides the court can review the decision. The court can also review the case If the agency did not have the authority to deal with the matter.
Ombudsman
If you think you have been treated unfairly by the provincial government, including government agencies or boards, you may be able to get help from the Ombudsman. The Ombudsman is separate from the government. Before making a complaint, you need to use any appeals that are available through the board or agency.
When deciding if you have been treated unfairly, the Ombudsman will consider things like:
what information was considered
whether you were able to tell your side of the story
how you were treated
If they find you have been treated unfairly they can make recommendations to the government about how to correct the situation.
At the federal level, there are also a number of independent bodies that can look into complaints. The Federal Ombudsman for Victims of Crime and Office of the Taxpayers' Ombudsman are two examples.