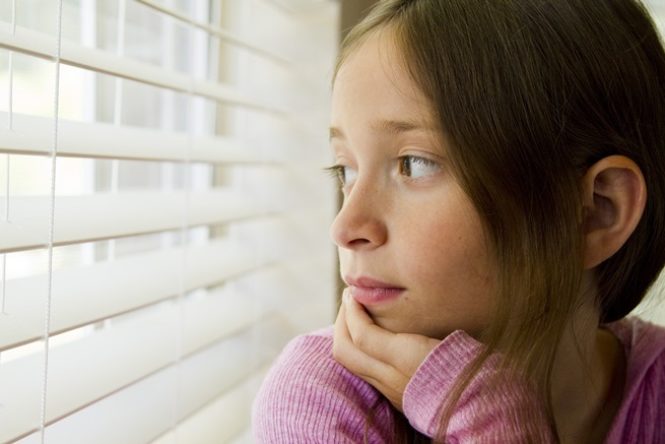 Family Abuse and Violence
Family violence occurs when a family member is harmed by another family member. The abuser may cause harm by their actions or words.
Abuse can take many forms.
Physical abuse includes:
pushing
pinching
squeezing
shaking
grabbing
biting
slapping
punching
kicking
choking
throwing objects
using a weapon
Physical abuse is a crime called assault.
Sexual abuse includes:
forcing you to take part in any type of sexual activity – even if they are your spouse or your partner
using force or threats to get you to agree to sexual activity
Sexual abuse is a crime called sexual assault.
Financial abuse includes:
taking your money or pay cheque without your agreement
refusing to give you money for basic needs like food or medical treatment
making you sign documents to sell your house or change your Will
Financial abuse can be a crime called theft or fraud.
Psychological abuse includes:
trying to control you or make you feel worthless
constantly yelling or calling you names
accusing you of having an affair or humiliating you in other ways
trying to control you through threats of suicide or harm to others, including pets
controlling who you see, what you wear or how you spend money
threatening to harm you, your family or your property to get you to do something
threatening to harm someone else, damage their property or harm their pet
Psychological abuse can be a crime called harassment, intimidation or threats.
Family Violence is not limited to lower-income families or to certain ethnic or cultural groups. People from all backgrounds are abused. Often they suffer alone for a long time, not wanting to admit they are being abused.
If you are being abused in your family you may feel alone. You may be afraid for yourself and your children. It can be hard to talk to someone about abuse in the family but help is available. You will not be deported just because you leave an abusive relationship. You should check with a lawyer as soon as possible about how leaving could affect your immigration status. For more information, see Abusive Relationships.
If you think the abuse might be a crime, or you are in danger, you can call the police. For more information about this, see Victims of Crime. In an emergency, call 911.
Published on October 21, 2016.