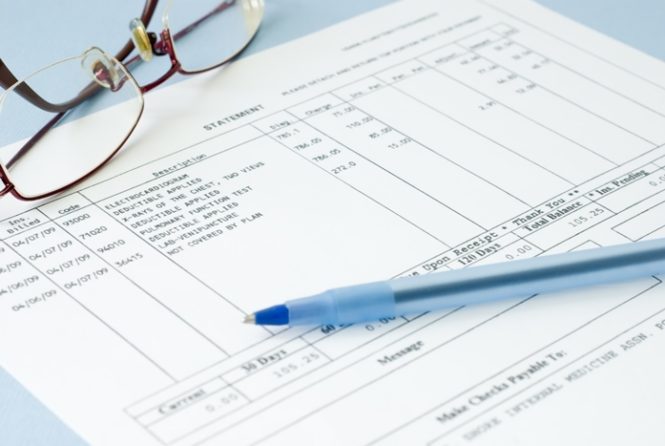 Compensation for Victims
Victims of crime can apply for money to cover some related expenses.
You must report the crime to get compensation but a conviction is not necessary.
If someone is convicted of the crime the judge can order them to pay you money to make up for money you lost because of the crime.
If you have been harmed by a crime you can apply for money to cover some related expenses. For example, money may be awarded to cover expenses related to:
medical treatment, such as ambulance costs, eyeglasses, dental work
damage or loss to clothing
counselling
funeral services
lost wages
Money is not available for things like loss of property. You must have reported the crime to the police, but the offender doesn't need to have been charged or convicted. The crime must have occurred in Saskatchewan.
There are maximum amounts set out for each type of expense. If insurance covered an expense you cannot also get compensation for it. You can appeal a decision about compensation if you do not agree with it.
Applications for compensation should be made as soon as possible. You do not have to wait for the result of a police investigation or trial before applying. You have up to two years after the crime was committed to apply. If the crime is sexual assault you have two years from the time the crime was reported.
Your local Police-based Victim Services can help you with the application. You can also apply for compensation online.
Restitution
Restitution is money an offender is ordered to pay you. The money is intended to help with expenses related to the crime. Judges must always consider making a restitution order when sentencing an offender. Restitution can only be ordered for expenses or damages. It cannot be ordered for things like pain and suffering. Restitution can be ordered to cover:
damage or loss of property
financial losses or expenses due to a physical injury
expenses like temporary housing and moving costs, food, childcare, transportation
financial losses due to fraud
If you would like the judge to consider restitution, you must complete an application form. Forms are available from the police, Victim Services, or the Crown Prosecutor. Victim Services can also help you complete the form. You need to hand in the form before the judge decides on a sentence. Then the judge can consider ordering restitution. If the judge orders restitution, you will be told the amount and when it must be paid by.
If you have asked for restitution, you can still go ahead and repair any damages resulting from the crime. However, it is important to keep all bills for the cost of repairs.
The offender may be required to make payments to the court as part of their sentence. The court will then forward the funds to you. In some cases, offenders may be ordered to pay you directly, rather than the court.
If the offender does not make the payments, you can register the order with Saskatchewan Justice at no cost. Collection officers will then try to get the person to pay. Any money they collect will be sent to you.