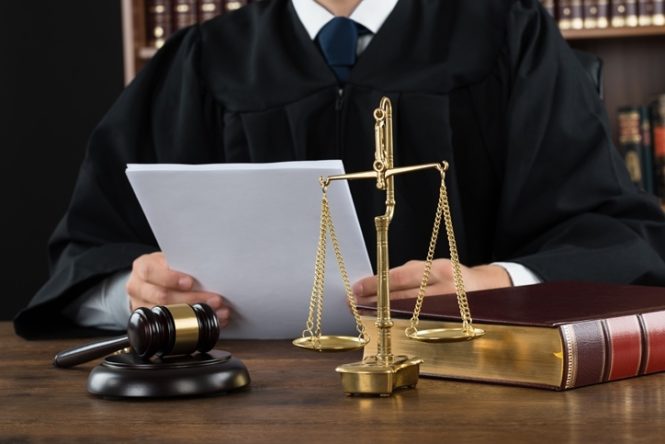 What Courts Do
Courts can hear cases between people when they cannot resolve the matter.
Courts also hear matters when people are charged with a crime.
In Saskatchewan we have Provincial Courts and King's Bench Courts.
Courts provide a formal way to settle disputes.
Courts in Canada deal with many kinds of issues. For example, they:
hear criminal cases and decide if a person charged with a crime is guilty
decide on sentences for a person found guilty of a crime
deal with traffic safety cases and bylaw offences
make decisions about whether a child needs to be removed from the home because of neglect or abuse
decide civil cases (these deal with legal issues that are not crimes - like someone owing someone else money)
decide family law cases about things like divorce, support or who will look after the children
Many disputes do not go to court. See Alternatives to Court for information on options.
In Saskatchewan, there are two trial courts: Provincial Court and the Court of King's Bench. Each of them deals with certain types of cases, although many cases can be heard in either court. Saskatchewan also has a Court of Appeal which hears appeals from these courts. A case may be appealed if one side or the other believes the first court made a mistake. The Supreme Court of Canada is the highest court in the country and hears appeals from everywhere in Canada.

Provincial Court
Small Claims
(Under $30,000)
Traffic Offences
Bylaw Offences
Family Matters
Criminal Matters
NSF cheques, unpaid debts, defective goods & services, recovery of personal property, etc..
speeding, running a red traffic light, not wearing a seatbelt, no headlights, etc.
littering, smoking where prohibited, excessive noise, unlicensed pets, parking tickets etc.
child protection, child support, spousal support
theft, assault, break & enter, drug offences, youth crime, etc.
King's Bench Court
Civil Disputes
(Over $30,000)
Family Matters
Serious Criminal Matters
breach of contract, wills & estates, wrongful firing, negligence, etc.
divorce, parenting orders, child support, spousal support, dividing family property, restraining orders, etc.
kidnapping, murder, assault with a weapon, impaired driving causing death, etc.