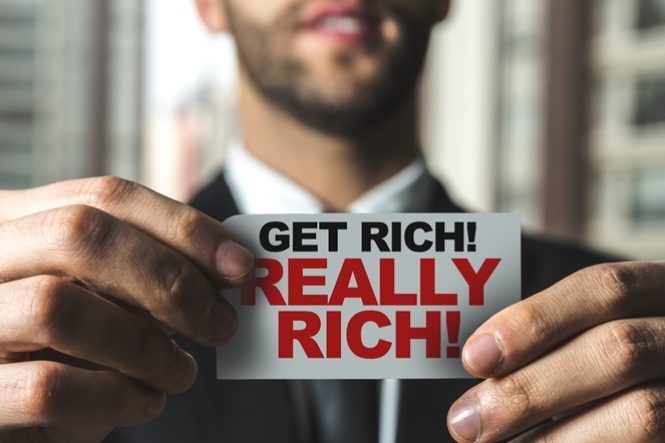 Frauds, Schemes and Swindles
It can be hard to tell if an offer or an opportunity is real or a fraud. If something doesn't seem right, stop. Saskatchewan's Consumer Protection Division has information about frauds and how to protect yourself. You can also contact the local police or the RCMP if you think you may have been the victim of criminal fraud.
I received a call from Immigration Canada saying I need to pay a fee right away or be deported. Can they do that?
Government agencies rarely try to collect money owing by calling someone on the phone. If you receive a call from someone claiming to be from a government agency like the Canada Revenue Agency or Immigration Canada be suspicious. They may say you owe money and need to pay immediately. They may ask you to pay with a pre-paid credit card, an iTunes card or a private money transfer. DO NOT PAY. Do not call them back using the number on your call display. Contact the government agency through the phone number listed on the official government website to find out if there is any action you need to take.
I received a letter saying I had won a lottery and all I needed to do was pay a fee to get my prize. Can they ask for that?
Never pay any money to claim a prize – no legitimate sweepstakes or lottery would ask you to do this.
I see ads for home business opportunities that promise high earnings. They make it look so easy.
In many cases, these are scams. They may say all you have to do is receive packages and then mail them to a foreign address. However, these packages often contain items purchased with stolen credit cards or bad cheques. They may say just send money to learn secret tips to make even more money. If an offer seems too good to be true it probably is a scam.
I received an email from a company I have purchased from in the past. It said there had been a security breach and they needed to confirm my personal information. I was directed to open a link. I didn't click on it. Is this a scam?
It may very well have been a scam. Never click on a link unless you are sure who sent it to you. It can be a way for scammers to access your computer. Scammers send emails that look they come from known and reputable companies. They make up a reason to ask for your personal information. They are then able to use that information to make fraudulent purchases with your credit.
I saw an ad on LinkedIn for a job helping to collect unpaid debts. Even though it is on a legitimate website, could it still be a scam?
Yes. Scammers will use known websites to find victims. Debt collection is a common scam. These types of scams can actually cost you money. Offers of quick, easy money are a common warning sign. Finding a job should never cost you money. If the pay is too good to be true, be very careful. Never send money or give credit card or other financial information.
I see that I missed a call on my cell phone from a number I don't recognize. I want to make sure I have not missed an important call. Is there any risk if I call the number back?
Yes. Scammers try to get you to return calls or reply to text messages and then charge you for the call or text. You should not return calls or reply to texts from unknown numbers. Scammers will also try to get people to call a 1-900 number. They may say you need to do this to claim a prize. You will be charged for the 1-900 call and will likely never see your prize.
I am interested in a job offer that was emailed to me. However, I need to buy the start-up kit before they will hire me. Should I do this?
This could be a scam. Be suspicious of any job opportunity that requires you to pay upfront for things like training or a start-up kit. Often times this is just a way for scammers to make money and there really is no job. Do some investigation into the company first. It is unusual for an employer to make the first contact.
I received a call supposedly from my credit card company. They told me about a limited time offer for a greatly reduced interest rate. When they started asking for things like my date of birth and credit card number I hung up. Is this a scam?
Probably it is a scam. Scammers use these types of calls to get information that they can use to make fraudulent purchases with your credit card. Sometimes they will also try to get you to pay a fee in return for an interest rate reduction that never happens.